21 – 28 April, 2003
Twenty-four young adults took part in a spiritual tour that also included leadership training & teambuilding.
[nggallery id=4]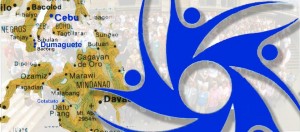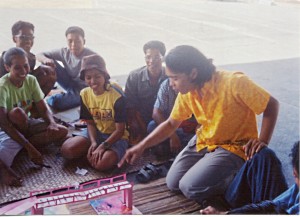 Participants included representatives of ten tribes of Indigenous People, four major tribes of Muslims from Mindanao, Christians from the Visayas, and another Indigenous young adult from Luzon in the north.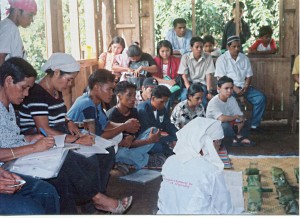 Three young adults from each island were elected together with a young adult coordinator, with the aim of encouraging further collaborative projects.
These young people visited sites of spiritual interest and gained a deeper understanding of each other's belief traditions. The outcomes of this tour were very promising.
 IARF funded this project, which involved a member of our International Council plus two of the organisation's regional coordinators in the Philippines.