Facing the isolation we imposed on ourselves to try and contain the pandemic, protecting the most vulnerable among us, many are looking for ways to experience a sense of community, for an opportunity to have a meaningful conversation.
We would like to make our modest contribution, and we will be organizing online meetings we call "Motivational Dialogue Sessions". The format is simple: a guest speaker will deliver a presentation of 10 to 15 minutes, and a conversation will follow.
Recordings of the sessions are available on our YouTube Channel. You can watch them below.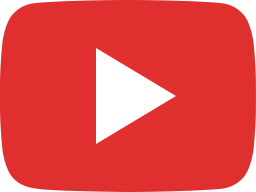 US Chapter's Webinar: The Rise of Religious Nationalism in the World's Two Largest Democracies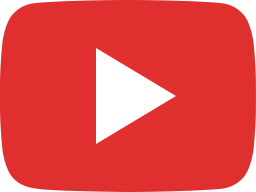 US Chapter's Open Discussion: Remembering Rev. Diether Gehrmann, the first General Secretary of IARF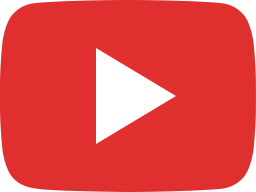 MDS #10 "Religious discrimination and the misappropriation of symbols", Meeting with Morgana Sythove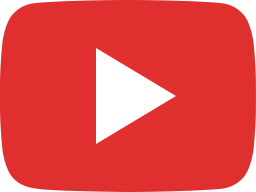 "Beyond Religion: Faith, Environment and Justice", IARF meeting with Don De Silva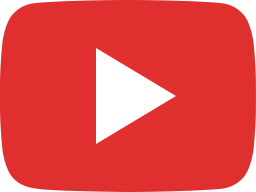 "Our Home, Not Our Prison", Rabbi Mark Solomon's Keynote Talk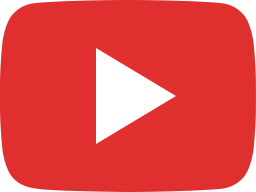 Dialogue #8: How Interfaith encounters build relationships: a story from the Holy Land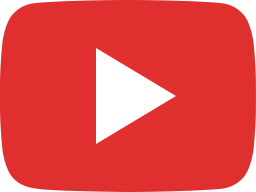 Dialogue #7: Religion and Conflict - on Reconciliation with Rev. Hudson from Northern Ireland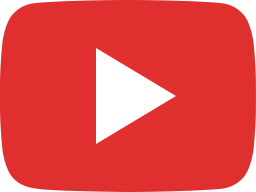 Dialogue #6: Defending Democracy; protecting Peace, Justice and Human Rights in pressing times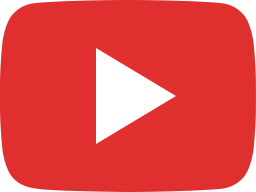 Dialogue #5: "Feeding the Needy: Faith-Inspired Action of the Sikh Community" with Gurpreet Singh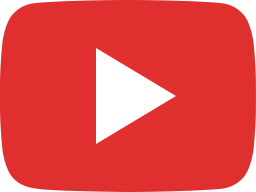 Dialogue #4: Wendy Goldberg from TriFaith Initiative on environments for (interfaith) relationships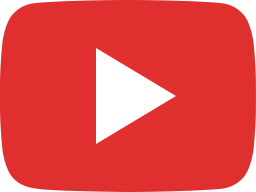 Dialogue #3: "Lessons from IARF's Collaboration with Bektashi in Macedonia", with Prof. Sulejmani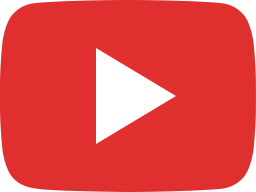 Motivational Dialogue #2: "Sudden Chaos, Creeping Chaos" with Betsy Darr