IARF in Europe and the Middle East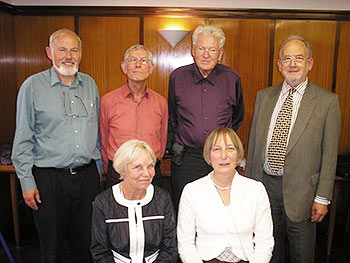 Chair: Rev. Derek McAuley
Essex Hall
1-6 Essex Street
London
WC2R 3HY
Tel: 020 7240 2384
Email: dmcauley[at]unitarian.org.uk
You can read about EME events and projects here.
IARF EME is the organization of IARF member groups and chapters in Europe and the Middle East.
To further aims within the IARF mandate, it does:
organize conferences and symposia open to the general public
set up networks of people from among its membership
support IARF and its member organizations
invite others to join its networks and/or join forces with similar organizations to support religious communities suffering from injustice or persecution
give support to other organizations which operate within the IARF mandate
set up foundations to raise funds for specific targets within the IARF mandate
Chapters and Member Organisations in Europe and the Middle East
Error: map with the specified ID doesn't exist!