Members of IARF Member Groups or Chapters may apply for financial assistance to travel to the Congress in Washington DC. The IARF has established a fund to provide these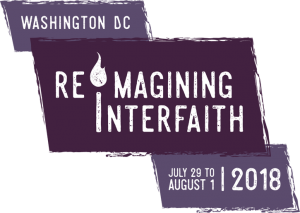 sponsorships. Unfortunately, the means at our disposal are very limited. Therefore, we set up an application procedure. Please use the form below to apply for financial assistance. The deadline is 15 May. Scholarship recipients will be notified by 25 May.
Please check if your Member Group or Chapter has a similar programme before applying. If you cancel your participation, as a general rule the IARF will require the subsidy to be paid back. The subsidy will be paid out upon receipt of (a copy of) the plain/train ticket and confirmation of registration.
You may apply for a cost reduction of the registration fee and accommodation at the George Washington University dormitories via the Congress registration form.
Please provide truthful and complete information and be as accurate as possible. If you need assistance in filling in the form, please contact IARF Administrator at luke@iarf.net.
[Form id="10″]