IARF attaches great importance to complementing the work of the U.N. Special Rapporteur on the Freedom of Religion or Belief (currently Dr. Heiner Bielefeldt).
We are fortunate to have representatives at the UN in Geneva who are resident in Switzerland: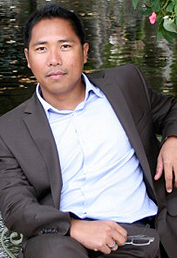 Main Representative: Morse Flores
Morse has been recently appointed Main Representative (January 2012), having been our Additional Representative for the past six years. He was chair of our Religious Freedom Youth Network (RFYN) from 2004 to 2010, as the first young adult elected to the International Council (2006 to present). 
An indigenous expert from the Philippines, he has extensive professional experience in the field of human rights in general, and indigenous peoples and minority rights in particular, at local & national, regional, and international levels.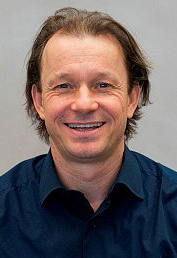 Additional Representative: Rev. Andreas Peter
Andreas Peter has been pastor in the reformed church of the Zürich-Neumünster, Switzerland since 2011. Before this he was pastor in Bülach in the canton of Zürich, where he specialised in ethics and emergency pastoral care. Before his ministry, he worked as a scientific assistant in theological ethics at the universities of Lausanne and Geneva. He spent a year in South Africa as an exchange student, studied in Vienna and Rome, and worked as a representative of a tour operator in Portugal for a year. He is member of Libref Switzerland, a founding member of IARF.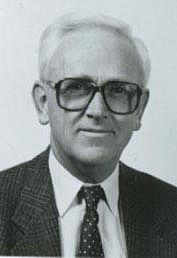 Former Main Representative (Summer 2001 to
Winter 2011), now Additional Representative: Dr John B. Taylor
Dr. Taylor was our Main Representative from 2001. He had a central role in setting up (in relation with CONGO, the Committee of Non-Governmental Organizations) the NGO Committee on Freedom of Religion or Belief in Geneva.
He served as its Secretary until mid-2008, after which he was elected Vice-Chair.